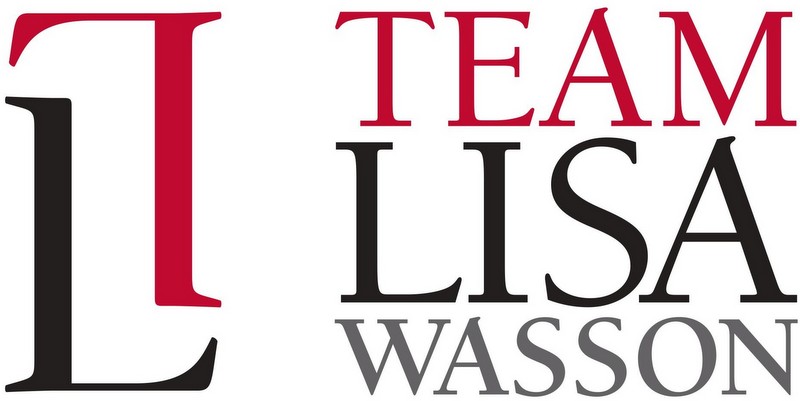 Our Vision:
To become Rochester's leading team in real estate by becoming the consumer's first choice whether buying or selling.


Our Mission Statement:
To provide the best possible customer support throughout the real estate transaction whether you are the Buyer, the Seller, another agent, an attorney, and inspector or a mortgage consultant. We will accomplish this by providing exceptional service and doing whatever it takes to get the job done! We will be there for you before, during and long after the close!