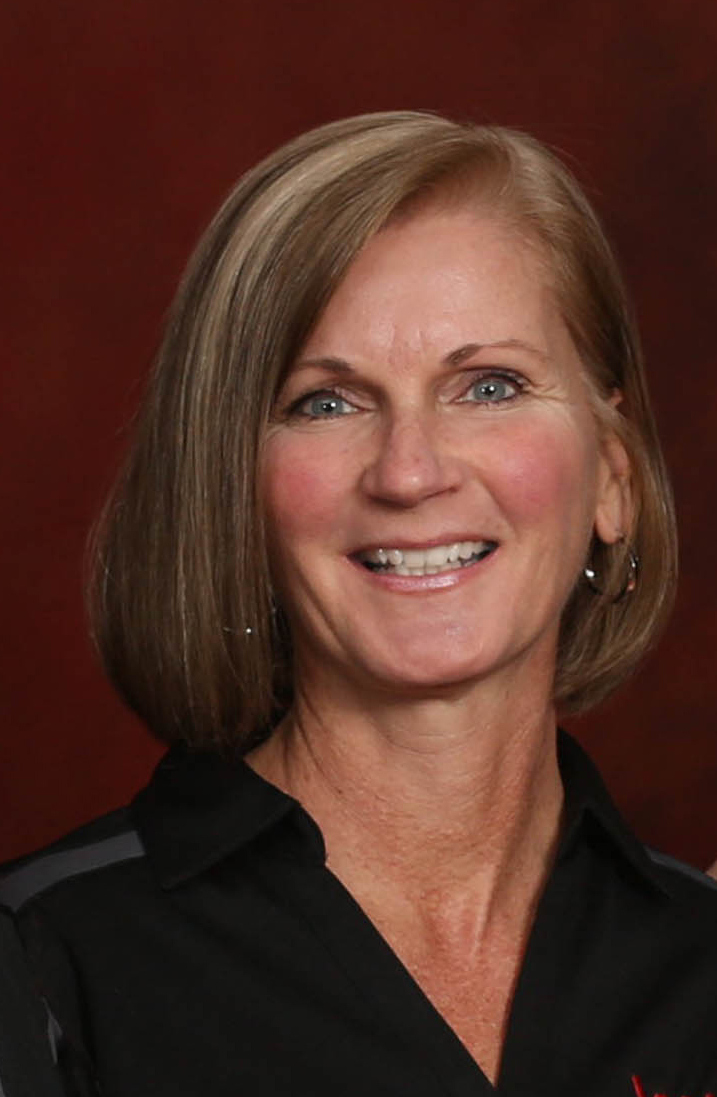 Lisa Wasson, Associate Broker- I am a full time Real Estate Broker with over 23 years of experience. I specialize in residential sales of existing homes, new construction, short sales and foreclosures. I am also certified in servicing seniors, veterans & military personnel with their Real Estate needs. I work in Monroe, Wayne, Wyoming, Ontario, Orleans, Livingston and Genesee Counties. I pride myself in being a detailed and organized individual. Listening and communicating to my clients can be the most important aspect of my job. Real Estate is exciting and always changing. The different variables of this career challenge me and I am always up for the challenge. My ultimate goal for both my Buyers and Sellers is that they have a fulfilling experience. Total satisfaction with no questions ever unanswered. That is why my business is repeat and referrals! On a personal note, I am the proud mother of 2 grown daughters. I served in the United States Air Force & Reserves. My hobbies include: fitness, jogging, reading & coaching soccer. I am a supporter of KWCares & The American Legion. I love what I do and I do what I love!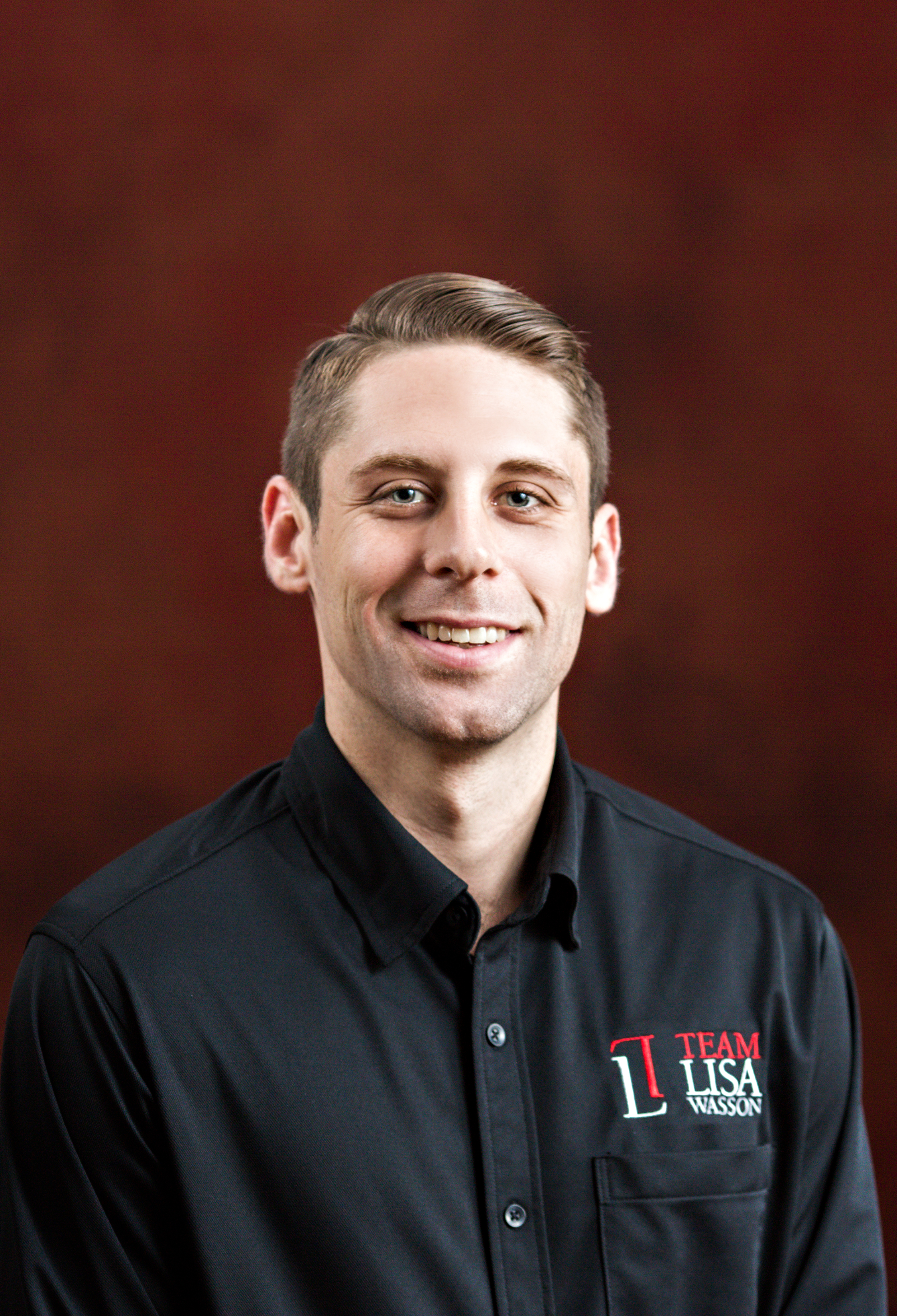 Paul Banach, Licensed Sales Person- Being able to provide quick, efficient and helpful aid to our Real Estate clients is my number one professional goal. When it comes to knowing houses, my family has owned and operated a home remodeling company for over two decades. I've gained invaluable experience during that time which is directly applied to the Real Estate Market when needed. The traits required to be successful in this business align with my active personal life and background as well, as I studied Physical Education and Exercise Science at Springfield College. Additionally, with three years experience working as a business consultant, I've been afforded the tremendous opportunity of solving problems with and providing solutions for clients from all over the planet. I'm blessed with a beautiful wife, two young boys and the best job that keeps me driven every day. I look forward to helping you reach your Real Estate goals!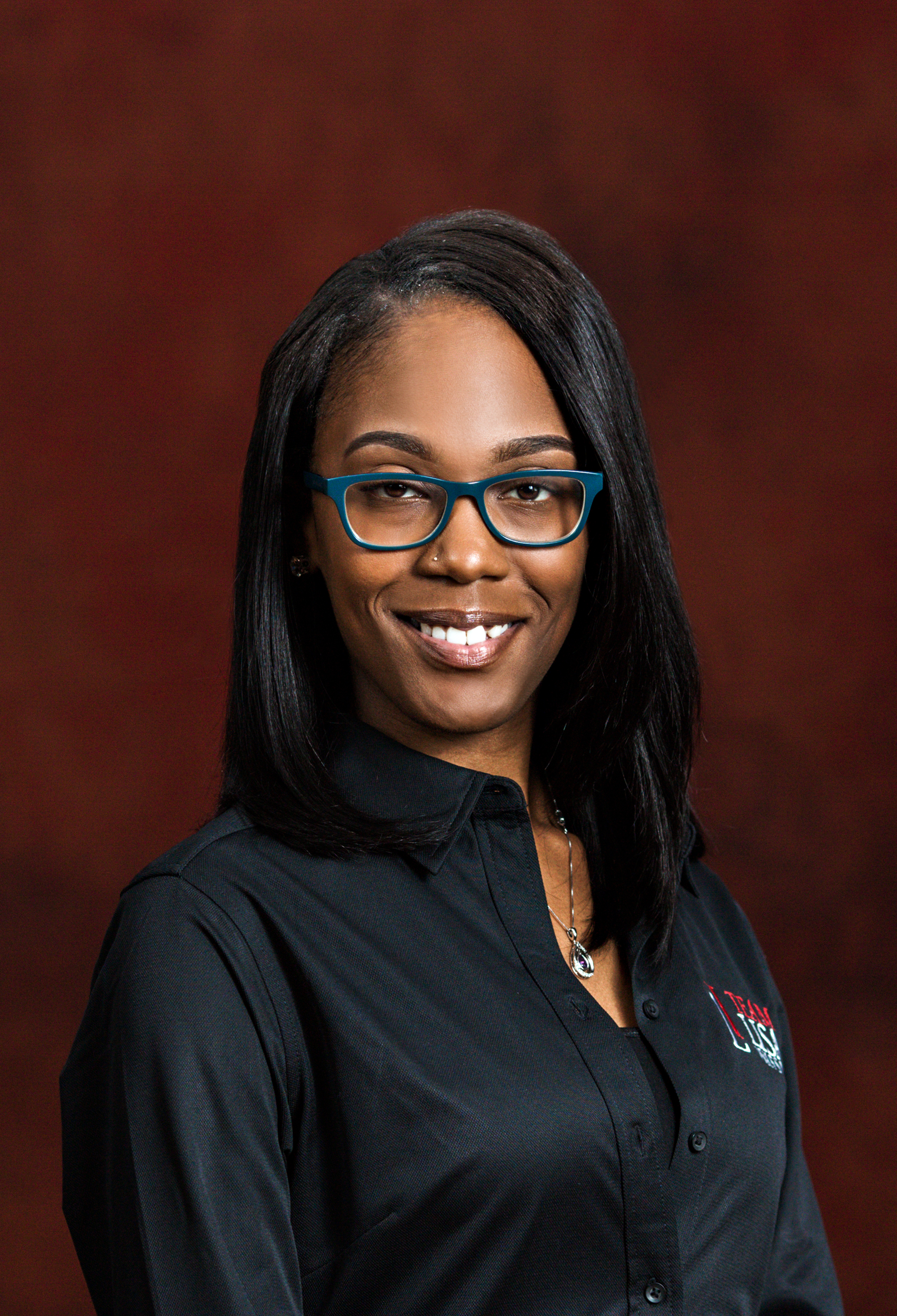 Shahida Shakir, Buyer Specialist- I joined the world of Real Estate 2 years ago. Coming from a background in child care and holding a position as a Direct Support Specialist for adults in assisted living programs have provided me with a unique set of interpersonal skills to bring my clients exceptional customer service. I have a strong appreciation for the craftsmanship of homes/properties and exploring all the different areas/neighborhoods around Rochester, that is something that really drew me to real estate. I have a son and twin daughters that may follow my footsteps into Real Estate themselves one day as they also show an interest and love for looking at different homes. In my spare time, I love to cook, travel, swim and spend time going to community events or the many local attractions in our area with my family. I really strive to not only be your agent, but also a friend. I always feel so honored when I am able to assist a client through the home buying process and look forward to helping each client reach their real estate goals!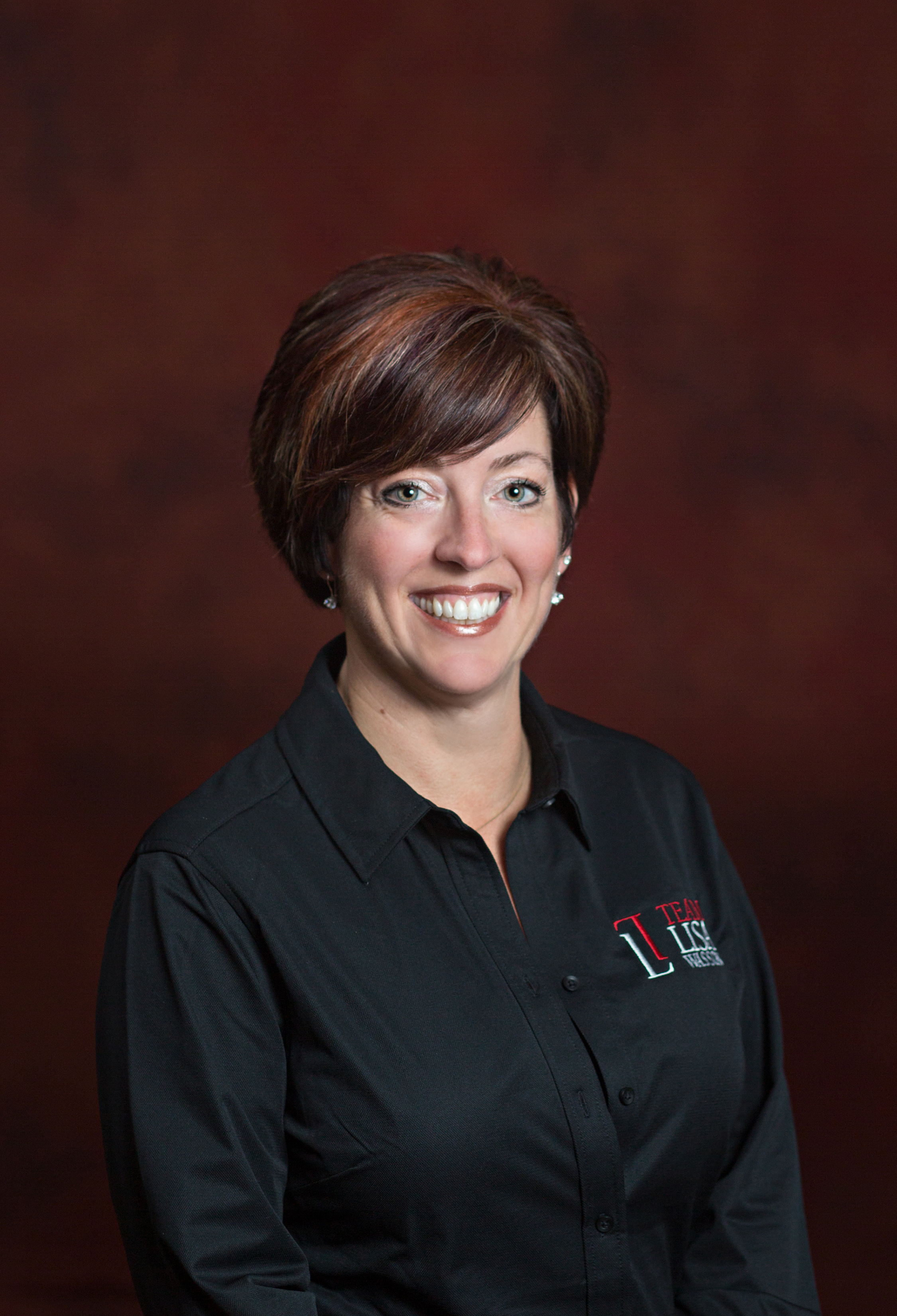 Kimberly Salamida, Executive Administrator- I am the Executive Assistant for the team! I've got over 17 years experience and love what I do! From marketing to scheduling appointments and making phone calls, I am the "behind the scenes" person that assists in making sure your transaction is a smooth one. I am Pennsylvania native, but moved to the Rochester Area 17 years ago with my husband so Rochester feels like home. My background in healthcare has definitely provided me with a keen eye for detail and has assisted me in being able to keep up with the real estate pace. I've got one son and a dog named Crosby. In my spare time enjoy fitness, the beach, swimming, reading, crafts and watching our son's various sporting events.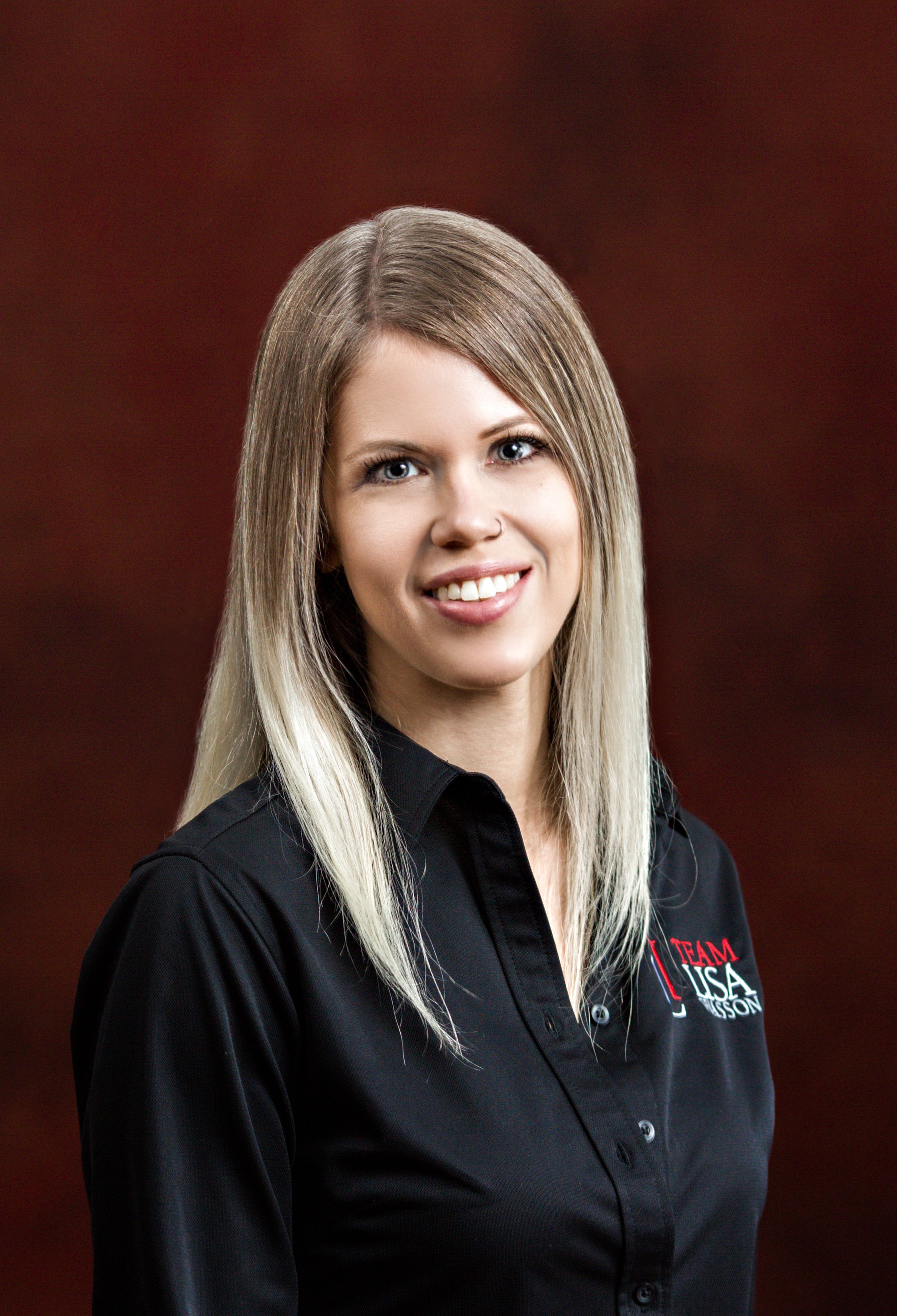 Christina Zeck, Licensed Assistant- My real estate journey began a couple years ago working as an unlicensed assistant before working my way to becoming a licensed agent and executive assistant on Team Lisa. I quickly realized that I had a passion for connecting with and helping clients realize their dreams of either buying or selling their home. I love learning the client's stories and assisting them with the next chapter. On Team Lisa I work with Kim behind the scenes working on marketing and social media, as well as anything else the team may need help with like organizing and planning events or fundraisers. I was born and raised in Rochester, NY. I grew up in the wonderful suburb of Fairport, but have spent most of my adult life in the city of Rochester and consider myself a city girl. I am a mother of two children who are my world, my pride and joy. I love all things art and considers myself to be a bit of a fiber artist, as I can process fiber, spin yarn, weave, knit and crochet. As my children grow older I am looking forward to having more time to serve in my community as volunteer work and helping throughout the community is something very important to me. I have spent the last couple of years volunteering at my son's school in the RCSD and look forward to helping in the school and classroom each year. I look forward to being a part of our client's real estate story!