RAVING FANS SAY IT ALL…

Successful Results Lead to Outstanding Referrals!
"Lisa Wasson was wonderful and did a great job. She knew what my interests were and worked well with me." ~ Debbie W.
"Lisa is great. She is a strong asset to your company and goes above and beyond her duties." ~ Julie P.
"Nothing to add, Lisa's the best in the business as far as we are concerned." ~ John M.
"As far as we're both concerned, there is nothing to improve. Her team is the best! She has qualities in all aspects of a Realtor." ~ Richard V.
"Lisa and her Team Members were available, helpful and knowledgeable through each step of the process! Thanks TeamLisa!" ~ Chris & Courtney M.
"We were first-time home buyers, but we never once felt like Lisa was taking advantage of us. She was always honest, helpful and talked us through the parts of the process we didn't know or understand. We would definitely work with her again." ~ The Maguires
"Lisa was great! No pressure. Always willing to answer questions; she was great about answering the phone and email." ~ Dan M.
"Te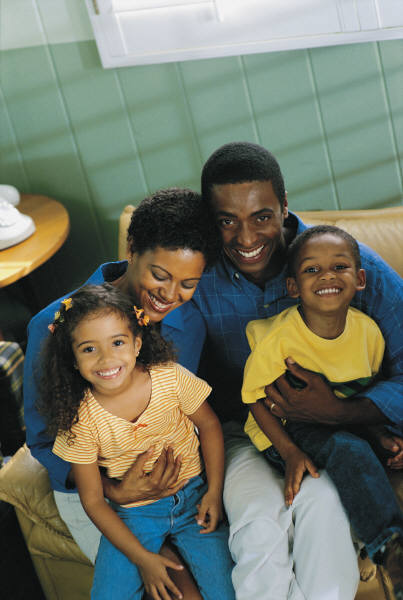 amLisa was one of the best decisions we have ever made. Her knowledge, skill and professionalism were top notch. She was there for us every step of the way from beginning to end. She made the difficult, sometimes emotional, decisions seem easier." ~ Andrew and Donna
"When I was told to use Lisa, I was told she was a good agent and would get the job done. They were right!" ~Linda W.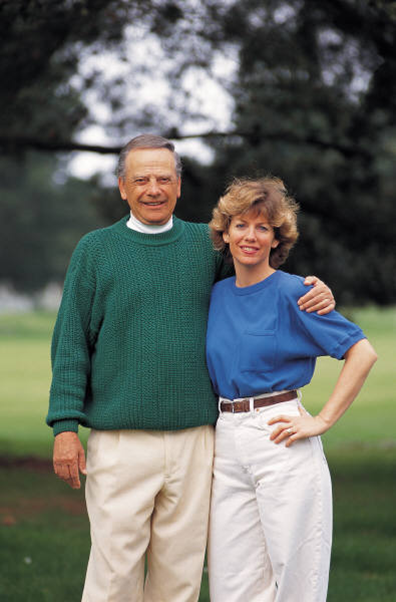 "Right from the very first meeting, we knew you were the one to handle the sale of our Father's house. Not only was it evident that you had prepared for our first meeting, you were very knowledgeable about the area, knew what the neighborhood homes were selling for and what homes on the market were asking, but you also understood the emotion involved in selling. Because of this, you were able to guide us through the process, which ended in a successful sale of the property. I think we formed a special bond because of your honesty and exceptional communication skills. We were never left in the dark about anything—we always knew when someone had an appointment to view the house, with who, and were quickly informed about their comments. If we had a question, you were always accessible both by phone and email. I never waited hours or days for a return call or response to an email. I think the longest I ever waited was 10minutes, if that. We were on the market at a challenging time, after the government rebates were taken off the table and during the holiday season. When we did put my Dad's house on the market, two other homes were already on the market– his next door neighbor's and a neighbor's down the street. Both of these homes were still on the market when we closed on my Dad's house. That alone tells me that you probably worked harder at selling than the other realtors, especially because when they went on the market, the first time buyer's rebate was still in effect. Both my husband and I have always enjoyed our chats both on the phone and in person with you. If we ever thought about selling our own home, you would definitely be given the contract. Thank you!" ~ Barb P.
"On behalf of my family, I wanted to express my thanks to you for all your efforts and that of your assistant, Kim, in getting our home in Rochester sold! Thank you for all your advice, leg work, and the unseen hours you put into this venture. You are definately one of the very best and most professional real estate agents in the business, and you can quote me on that! Best wishes!" ~Abi A.
"Thank you very much! I appreciate all of your help during the entire process. I am pleased with you services and I will certainly recommend you to my friends. Once again, thank you!" ~DS